Our Trustees
Nur Choudhury - Chairman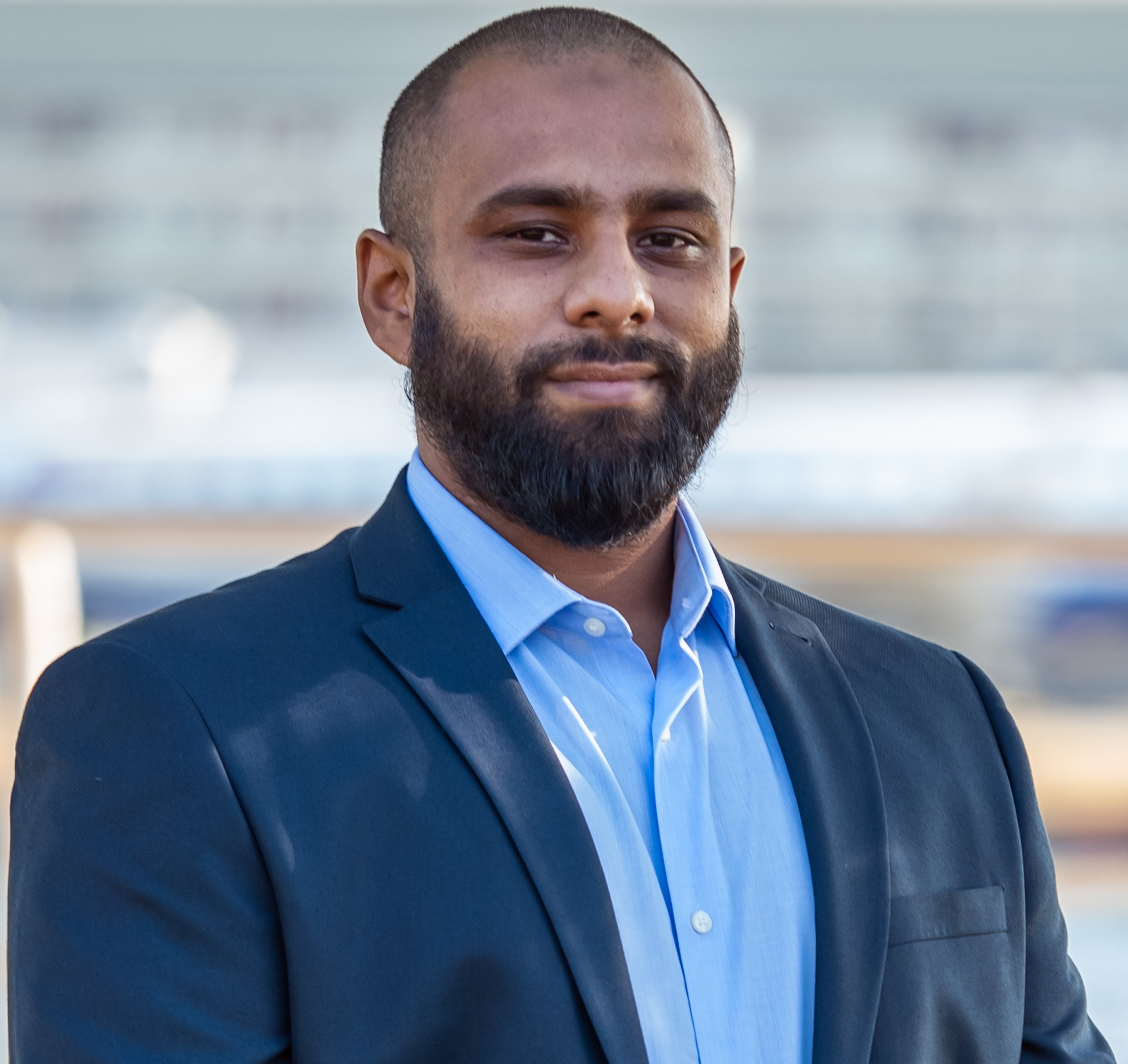 Nur Choudhury is the founding Chair of Human Aid (2010) and remained as a trustee until 2016 when he was diagnosed with Cancer. After successful surgery and chemotherapy, Nur re-joined the charity in 2019, where he went on to become the Chair once more.
Nur is a Parenting Consultant, Author, and founder of Involved Fathers, supporting fathers to be more involved and nurturing towards their children.
Nur holds a Diploma in Child Psychology as well as Certificates in Counselling and Life Coaching. He is also a qualified teacher of English as a second language to adults and holds an Extended Postgraduate Diploma in Strategic Management.
Nur has worked within the youth and community field for over 7 years, where he was the Senior Manager of a third sector organisation based in East London.
Dr Zeeshan Siddiqui - Trustee
Dr Zeeshan Siddiqui MRCGP MBBS is a GP from Tooting, South London. Dr Zeeshan joined is a trustee of Human Aid & Advocacy in 2019. Prior to his involvement with Human Aid & Advocacy he was the founder, chair and trustee of the Tooting Muslim Scout Group which he grew to be the largest Muslim Scout group in the UK. He is currently a scout leader and has been involved with Youth Work for approximately 20 years.
Dr Zeeshan has been involved with aid work for refugees on the island of Lesvos, Greece as well as providing medical care in Syrian refugee camps.
Mamoon Al-Hassan - Trustee
Mamoon Al-Hassan is a Physio Assistant and has worked in the NHS for the last 7 years. Mamoon joined as a trustee of Human Aid & Advocacy in late 2022. He holds a BSc in Biomedical Sciences and is currently completing a BSc in Physiotherapy. Mamoon also has worked in youth work for a number of years, working with children who have challenging behaviour.
Mamoon has been involved with the charity for several years, being a volunteer and fundraising for the charity.