Abdul Wahid will be going out to Afghanistan to personally fulfil your qurbani.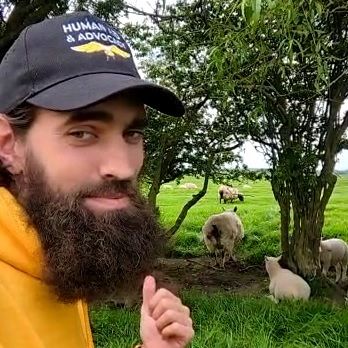 For our survivor's, enjoying Qurbani was once an integral part of their Eid celebrations. However, this has all changed. Normality has been removed due to the years of occupation and oppression. The homes that once had succulent meat and family gathered in them are long gone, and have been replaced with make shift residence and family members gone.
For £95 you can have a small animal sacrificed in the name of you and your family or that of a loved one.